Tomorrow should be our library's annual Midwinter Staycation. In the past, this Saturday reset has been filled with self-care, reading, yoga, good company, good discussion, and good food. It has also included a viewing of the PAS One Act play.
Like everything else this year, our Staycation will take place virtually. It is completely self-directed, but we hope you will partake in some of our offerings to make your Saturday a little brighter and your outlook on the rest of winter a little more bearable.
Further, you will have several opportunities to enter our crockpot "door prize" drawing. We are sharing tomorrow's schedule with you today, so you can collect everything you need to jumpstart the weekend. Including this: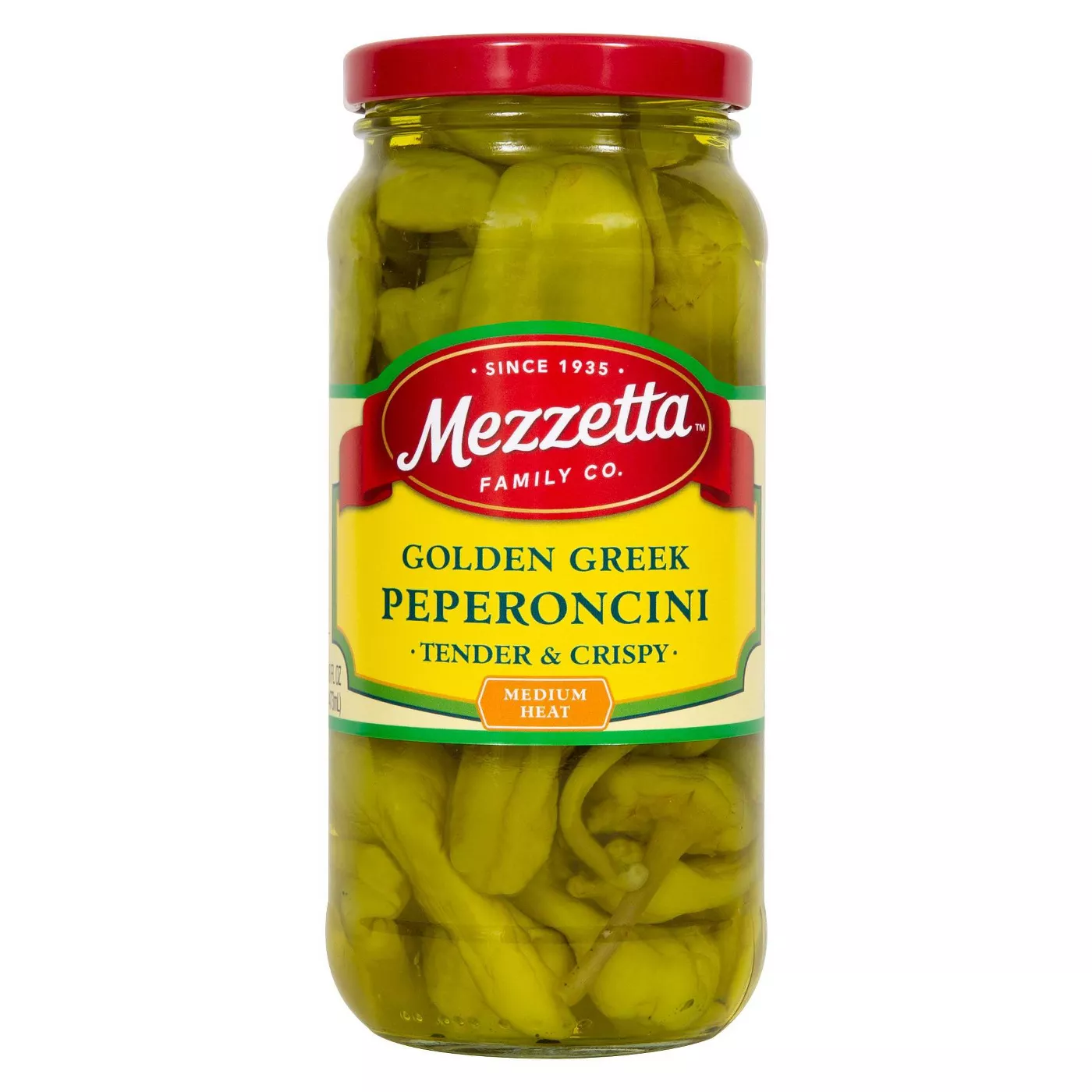 Staycation Schedule
Start your day with a moment of mindfulness and a quick yoga practice with Jamie at JRRYoga. As a seasoned massage therapist and certified yoga instructor, Jamie has been a staple at our Staycations. Click here to begin your yoga session. After you are done, use the form below to drop a note identifying the cameo appearance.
Spend some time with the written word. Make this time deliberate and thoughtful. If you're not typically a reader, this quick 15-20 minutes can help you reconnect with something you are interested in. For busy readers, it can reaffirm your love of stories and provide the impetus for starting that new novel you've been meaning to read. Don't have a book in your house? Never fear, your Plum Creek Library card provides access to several digital platforms right from your computer, phone, or tablet. Click here to open our Quick Links page and the digital door to reading materials for all ages and interests. If your card needs renewed or you have forgotten your password, call the library today before 5pm close, and we will help you log into the platform of your choice.
Stream a One Act Play. On a typical Staycation Saturday, we would support the PAS One Act cast by watching their subsection performance. Please read about their virtual season here, then search online for one act play videos that interest you. Most One Act Plays last between 15 and 45 minutes. Let us know what you watched and what you thought.
Finally, treat yourself to a steaming bowl of chili. In previous years, we've made flavored coffee syrups, scrumptious drink mixes, and appetizers to be shared before and/or after lunch. This year, we're going all out and making a complete meal to battle the chilly temps. This unique chili recipe goes great with shredded cheddar cheese, soda crackers, Frito Lay Scoops, or cornbread. Just keep in mind that any good, throw-together recipe can be modified to taste. A double recipe feeds my voracious family of six.
---
Ingredients
1 to 1.5 pounds browned hamburger
1 diced onion, sauteed in the pan used for the burger
1 large can (28oz) of diced, stewed, or petite diced tomatoes
1 can (15oz) Hormel Chili with beans
5-8 minced peperoncini peppers with seeds
1/4 to 1/2 cup peperoncini juice
Chili powder to taste
Mix together all ingredients in a crockpot and let simmer until hot. If you get started late in the day and find yourself hungry now, you can cook the chili on the stove. Like all things in life right now, flexibility is key!
Fill out the form below to let us know how you participated in our Meinders Midwinter Staycation–even if you do so on Sunday (or Monday). We will announce the door prize winner of a 7-quart Slow Cooker next Wednesday, January 27th.
read, relax, and enjoy~ jody